50 571
Clicks yesterday
GinAds.com - a modern network, which presents the leading formats of advertising materials:
Topline
Slider
Message
Bottomline
Fullscreen
Video
more info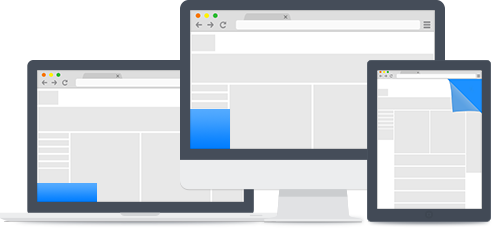 High CTR
Ads will attract maximum attention due to modern advertising formats with high efficiency,

Quality sites
Careful monitoring the quality of traffic will provide the transition with the high level of conversion

Wide range of targetings
Extensive targeting will give an access to the target audience
Ginads - the leading banner network with such advertising formats on the internet - topline, slider, message, bottomline, fullscreen, video
You can increase the number of users in your site, attract new customers, increase sales due to it location.
Banner advertising are multifunctionals - sites of any category and scale perfect for it accommodation - from biggest portals and online stores to sites with one page. Websites receive more than 90 000 new visitors every day due to advertise in the network Ginads
You are placing banners in our exchange of banner adverts and users see it on a lot of sites with targeting of selected country or person. Management of advertising are doing through an intuitive interface and included detailed statistics.